A Catholic healing retreat course specifically for grieving mothers, Present in the Pain will take a look at our experiences of loss through the lens of our Faith, drawing on the example of Our Lady of Sorrows as a fellow grieving mother.
You can complete the retreat at your own pace and will have
unlimited access to the course for one year from the registration date. Scroll down for more details about the retreat format and the topics that are covered.
This course can be helpful for you if you have experienced the loss of a pregnancy through miscarriage or stillbirth, or the death of a child of any age.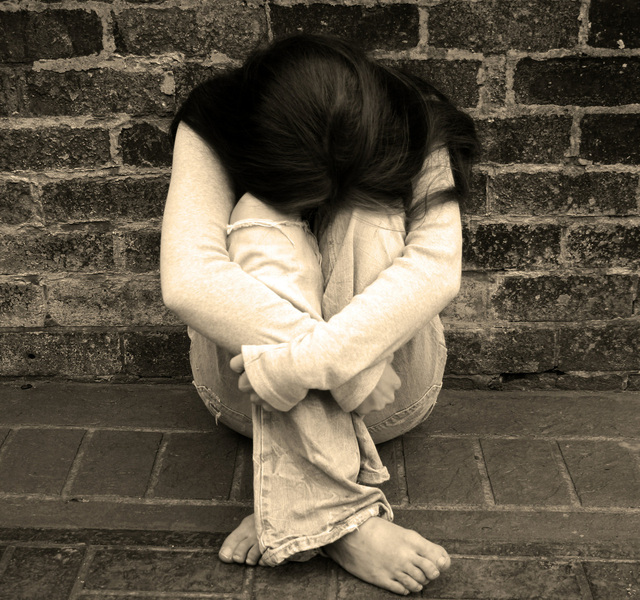 A bereaved mother myself, I hope to minister to your broken heart and accompany you on your healing journey while bringing you together with other grieving mothers who understand the intense and ongoing pain of this unique loss.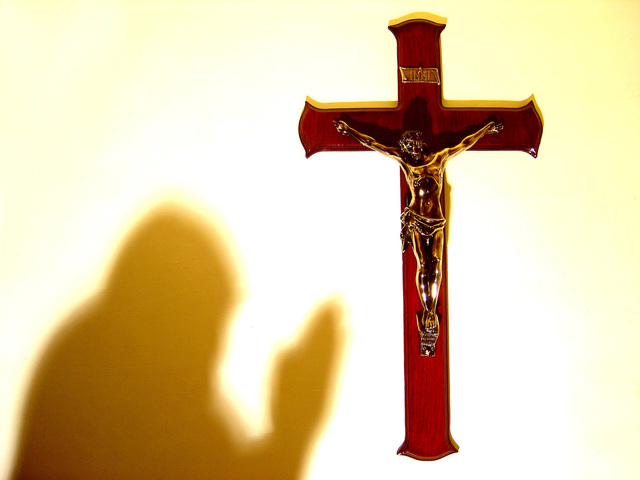 The experience of suffering is where the "rubber" of our faith meets the "road" of life in this valley of tears.
Together, let's see what the Bible has to say about suffering and grief. We'll look at the examples of Our Lord, of Our Blessed Mother, and of other Saints who have lost children. We will pray together and encourage one another.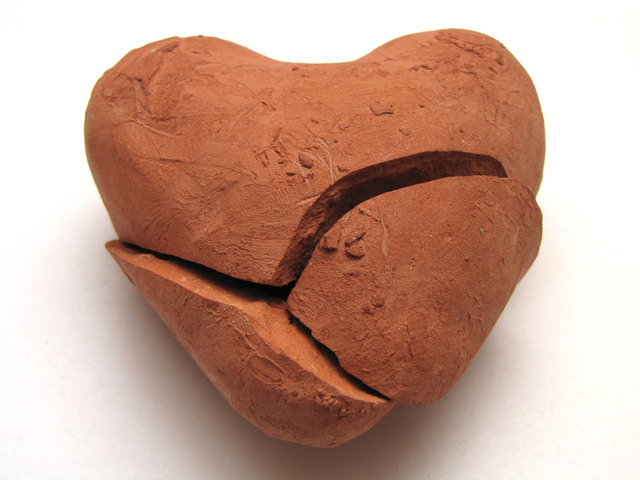 We will talk openly and honestly about some of the unexpected elements of our grief. We'll talk about the lingering trauma that might be present after our loss and discuss practical ways to deal with and heal from it.
I want to equip you with some helpful tools for your toolbox of grief and healing.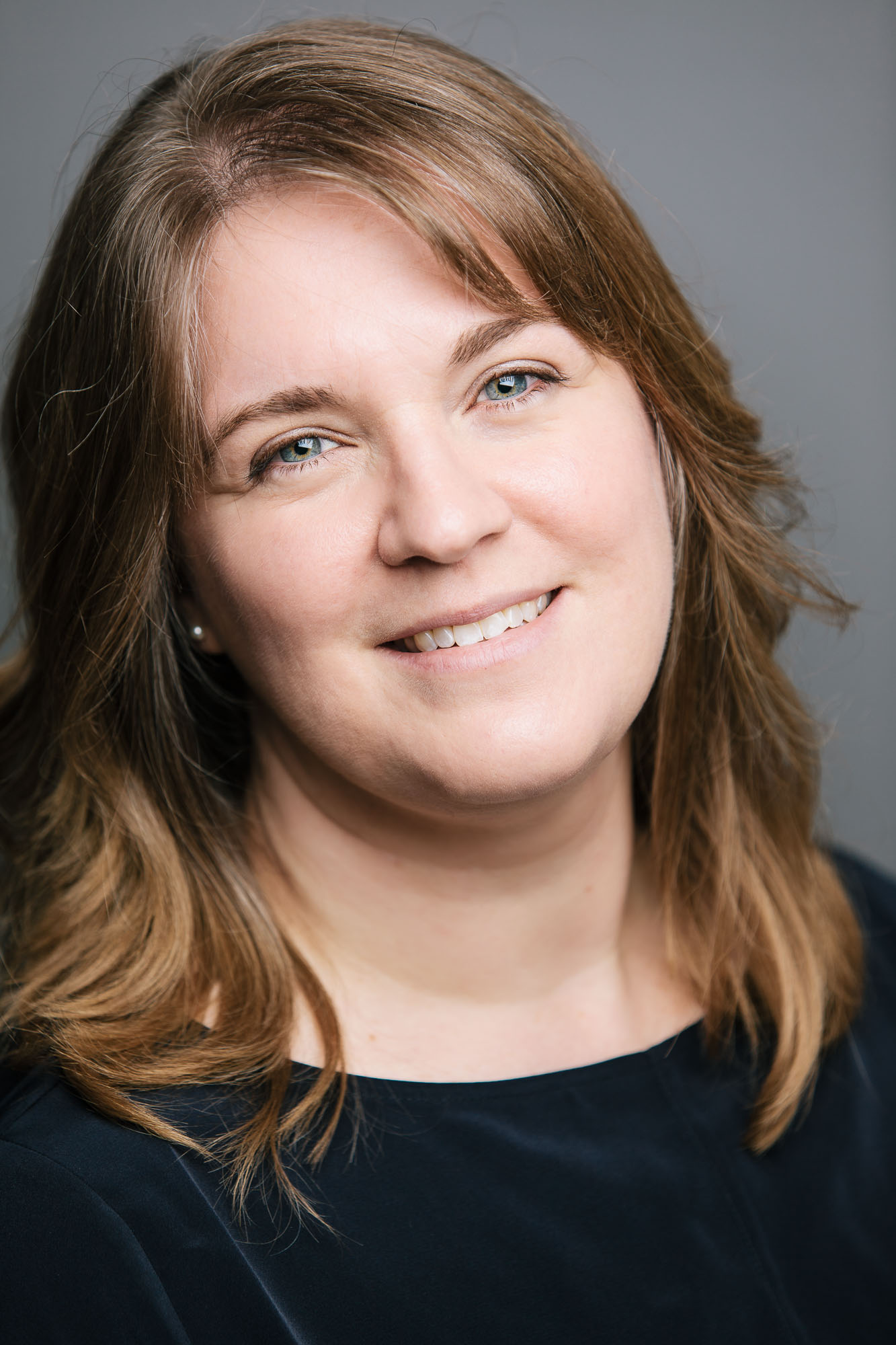 Eileen Tully lives in rural New Hampshire with her husband of 16 years and their six children, and she knows first hand the pain of child loss.
In addition to having had two early miscarriages, in 2011 she and her husband experienced the deaths of their identical twin daughters - one to stillbirth and the other to an infection she caught in the NICU at 47 days old.
The deaths were traumatic, and left them feeling shaken to the core. They simply did not have the resources they needed to deal with the heaviness of grief, and floundered under its weight, struggling to navigate it on their own.
Eileen says, "It took me many years and lots of counseling, but I learned so much about God, about myself, and about living life on this earth while keeping our heavenly home in mind. I learned about trauma and how it had affected me. I learned that this kind of grief was not the same as the death of a grandparent or an uncle. It changed me completely and affected every area of my life. I felt like a stranger to myself."
With this kind of understanding, Eileen seeks to accompany others who are suffering from the loss of a child and to offer them resources to help them in their healing. She talks honestly, yet hopefully, about the pain of loss, the realities of trauma, and the help that our Catholic faith offers to those who walk this sorrowful path.
Learn more about Eileen at EileenTully.com
What's it about?
The course is designed to equip you with tools for grief and healing, and since everyone grieves differently, you can use it however you need to.
It contains a series of video "lessons" with accompanying text, links to helpful resources, and a few creative activities.
You can do the entire thing on your own, or you can choose to interact with other retreat participants in a private, members-only online forum and/or bi-weekly live video chats.
The self-paced course will include topics such as
Telling your story – how it heals the hurt
The unexpected aspects of grief and trauma (includes a creative activity)
When it's hard to pray – learning to trust God again
Dealing with unanswered questions: Why? What if? and What could have been?
The Church's teaching on babies who have died in utero or before the age of reason as saints in heaven.
Hope and encouragement for those whose older and adult children have died.
The gifts of suffering – growth and an eternal perspective 
and more!
The creative activities are very simple and can be done with materials you likely already have at home. Even if you don't consider yourself a creative person, these easy projects can be very helpful.
Whether your grief is fresh and raw, or you're a bit more removed from your loss, I hope you'll find something here to help you in the healing process.
Reviews from past participants
"I am blown away by the impact this retreat has had on me."
"I learned so much more how to grieve with an eternal perspective thanks to this 
wonderful retreat."
"[The retreat] helped me to connect more to my faith and learn how to lean into it
during a hard time."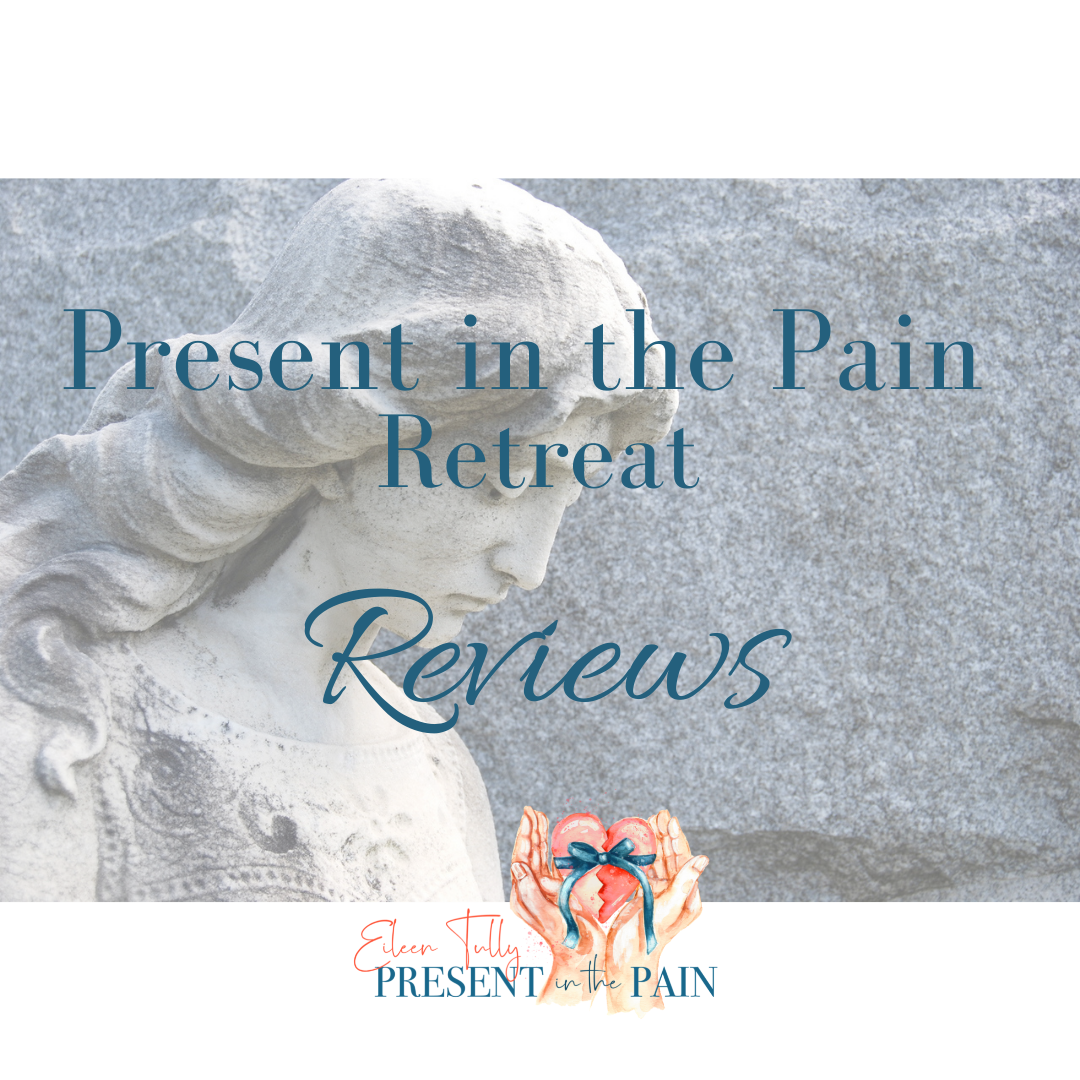 Check your inbox to confirm your subscription